If it was easy we would all be multi millionaires. If it was easy we would all be super star athletes, or movie stars..or even the President of the United States. In fact, many people have enough talent to be a star, so why do you hear the word underachiever so often? The legendary New England Patriots wide receiver Julian Edelman once told me when we were filming a commercial together, that nobody outworked him. He wanted to succeed more than anyone else and was willing to put in the effort to make it happen, and as a result he is a Super Bowl hero!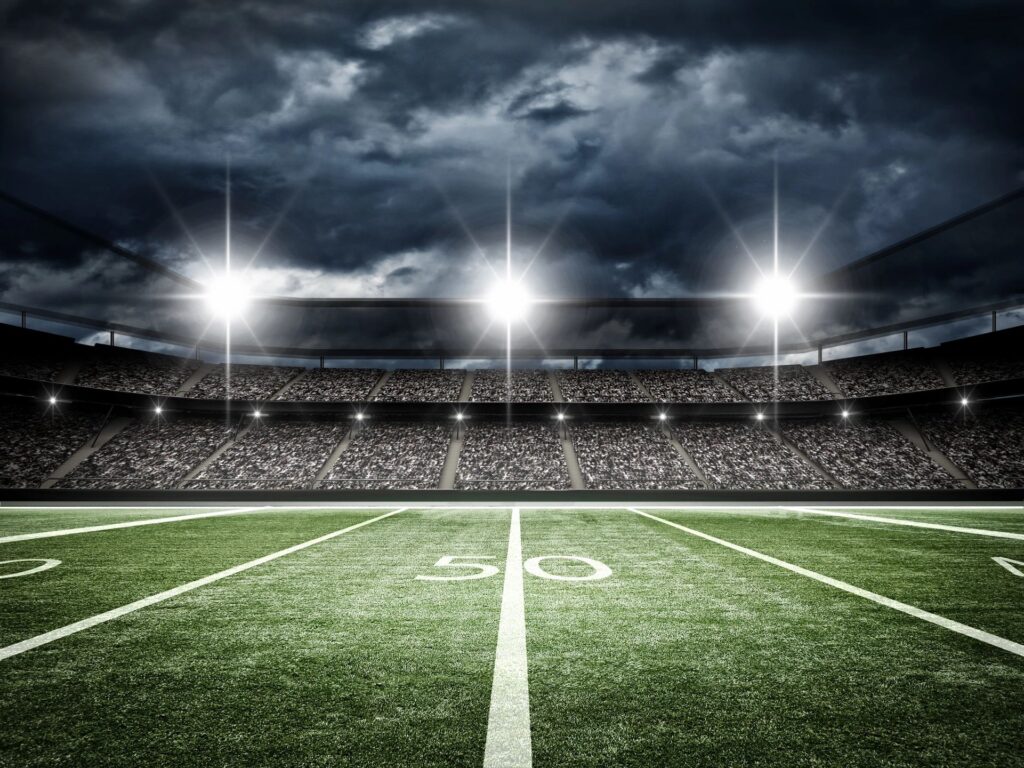 Excuses
It's easy to load up on excuses. If I just had more time I would exercise more. If the job was not so demanding I would play with the kids more. I would love to go for a walk, but I am working against a deadline. A guy like Julian never put up excuses.
If it was easy, we would all enjoy the mindset that enjoyment must be part of our every day, just like getting out of bed every morning, feeding yourself, or supplying yourself with intellectual stimulation. Getting out and enjoying yourself every single day should be a must do. Check out our Every Day is a Field Trip Facebook community Page for more inspiration.
https://www.facebook.com/groups/436947914091617
Low Energy Moods
Snacks, coffee, social media, and TV are the normal go-to quick easy fixes. However, since that low energy mood often starts sitting at your computer for hours, when you apply the proverbial band aid approaches, not much happens. You are still stuck in front of a screen.
Breaking up your day can be just what the doctor ordered. If you are a firm believer in scheduling your day, a scheduled walk will be great (keep that commitment even if it is raining), if you live in the city, break away for an hour and check out an exhibit at the local museum. In the suburbs? Get out and watch a high school or college sports contest. For the most part, they are free, you can enjoy the action for an hour and head back to work. Meetings? I used to invite people who were scheduled to meet with me, to join me for a walk in the middle of the day, and hold our meetings while shaking the cobwebs out. Movement is medicine, and we cannot recharge our batteries with more screens. We need to play away whatever is holding us back.
It's easy to do this for a couple of days, you will feel great, you start to break out of those low energy moods, and then you will have to travel for work. Everything falls off the table. Just when you are getting into a routine, the routine changes! 
How to have fun
Good news here: travel is play time!  At the very least, you will get to experience a new environment, but you have to be courageous enough to lead the parade. Driving to a city one hundred miles away for the meeting? Find at least two stops during your day that will bring you fun. There Might be a legendary breakfast place, or a world famous deli, a great park for a walk, a beautiful soothing waterfall or a cultural excursion to break up the day. As a result of your efforts in finding fun, your travel will feel less like work and more playful.
Traveling on a plane is even better, we can add hours or days into our trip, we can plan for great cuisine. In Milan or Vienna? Opera is a must. New York everyone knows about the great sightseeing.  How about a walk across the Brooklyn Bridge to get pizza in Brooklyn at Grimaldis? A walk on the High Line, or a bike ride on the bike trail on the Hudson River will stimulate your mood and lift your spirits.  Every city has dozens of fun ways to add to your trip.  Travel = curiosity and exploration.  Bye-bye low energy moods, and hello fun!
For great travel field trip challenges check out the field trip challenges in www.everydayisafieldtrip.com 
Stuck in the same routine
Are you eating the same food all the time? Bored of your commute, driving the same roads day after day? Perhaps your exercise routine has become, well, routine? We want new experiences to lift our sense of living and adventure, being curious can be as simple as trying a new restaurant with different cuisine and opening your tastebuds to new experiences. Or exploring new roads on the way to the office that will make a tough commute feel a little fresher and maybe you will find something new to do along the way.
And if that new route just happens to find a sunset, then you are a winner all around! A simple reverse of direction on your daily walks can give you something new to look at, together with adding a little more distance to the walk will serve as a bigger exploration and increase your exercise time. https://www.facebook.com/groups/436947914091617
Just remember: if it was easy, everyone would be doing it. But you, on the other hand, are special. You are motivated to take the extra step and enjoy what others cannot. Enjoy your every day.
More blogs from EVERY DAY IS A FIELD TRIP https://everydayisafieldtrip.com/blog